Survival Guide
We show you both the information you need to go to DrupalCamp Spain and different options for you to organise your trip.
DrupalCamp Spain 2022 will take place in Zaragoza, capital of the autonomous community of Aragon. 
Zaragoza enjoys a privileged location in the middle valley of the Ebro, a crossroads of natural routes (equidistant from Madrid, Barcelona, Valencia and Bilbao). This situation has favoured its great growth and has boosted the city as one of the most solid and dynamic economic centres in Spain.    

How to get there?
Image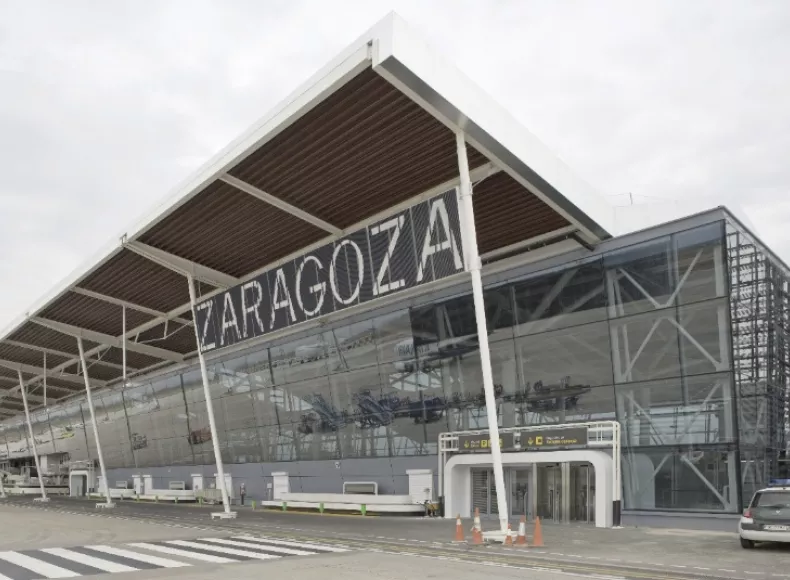 PLANE
Zaragoza Airport is a Spanish public airport owned by Aena, located 10 km southwest of the city centre of Zaragoza. It is located in the district of Garrapinillos, in the municipality of Zaragoza. It is an airport for joint civil-military use, sharing runways and some facilities with the Zaragoza Air Base.
Zaragoza has connections with Brussels, Lisbon, Milan, Paris, Vienna, the Balearic Islands, the Canary Islands...
BUS / TRAIN
Zaragoza Delicias Intermodal Station belongs to the Network of cities with High Speed Train Stations and welcomes travellers entering and leaving the city by train or bus from practically anywhere in Spain.
It has several connections to access all parts of the city: Urban Bus (lines 34, 51, Ci1 and Ci2), Intercity Bus (line 501), Tourist Bus and Taxi.
Image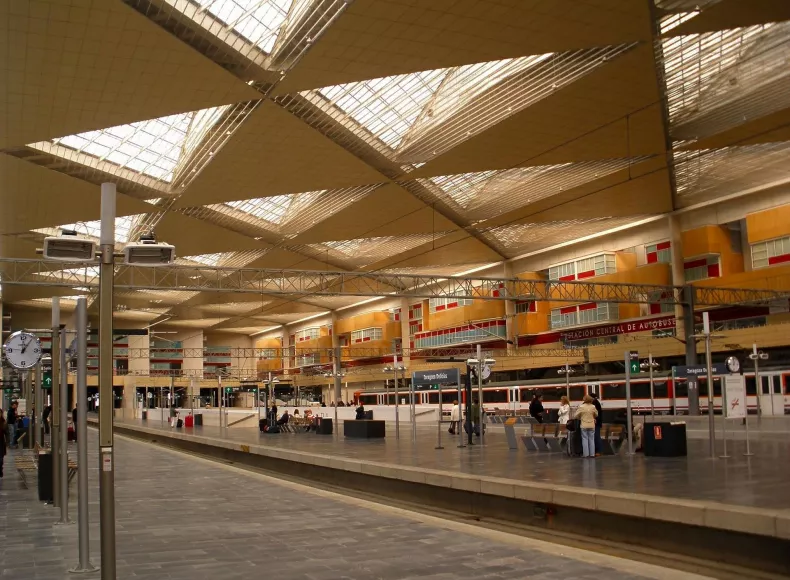 Image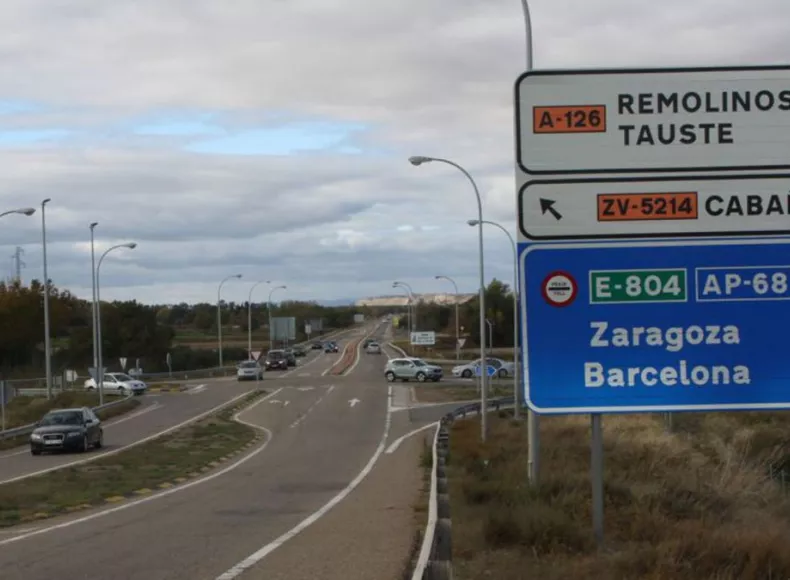 CAR
If you choose to come by road, Zaragoza is about 300 kilometres from major cities such as Madrid, Barcelona, Bilbao and Valencia.
The roads linking Zaragoza with these cities are fast roads, motorways and dual carriageways, there are paid and free options, and the journey time is about 3 hours.

Public transport
The two buildings that make up the headquarters of this DrupalCamp are located next to each other, so you can walk from one to the other. If you want to get to know Zaragoza and enjoy the charms of this wonderful city, here are the possibilities. Zaragoza has a complete urban transport network with a multitude of options both collective and individual.
Image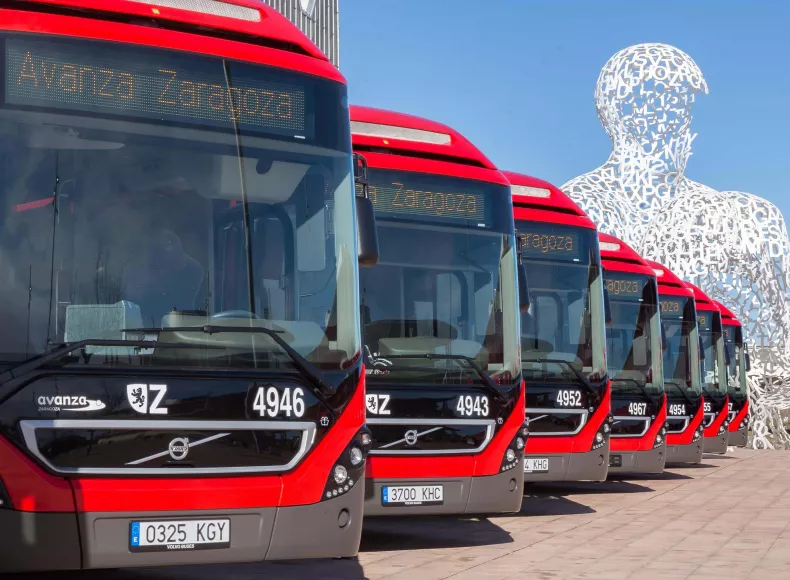 CITY / TOURIST BUS 
City Bus: 36 daytime lines provide service for more than 21 hours on working days. At weekends, the service is extended to cover 24 hours a day with 7 night buses.
Tourist Bus: Zaragoza Turismo offers a Tourist Bus service in different modalities, ideal to get to know all the points of interest of the city for all the attendees and their companions. An excellent choice for visiting the city
BIKE
Zaragoza has more and more kilometres of bicycle lanes that connect the different neighbourhoods and allow visitors to get to know the city in a more environmentally friendly way. It also offers visitors different public (Bizi) and private companies for the rental of mechanical and electric bicycles (Electric renting group).
Image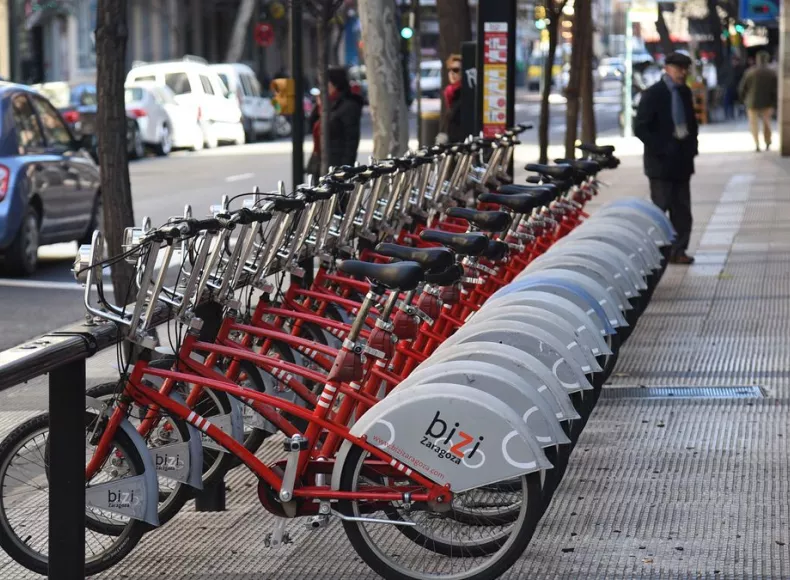 Image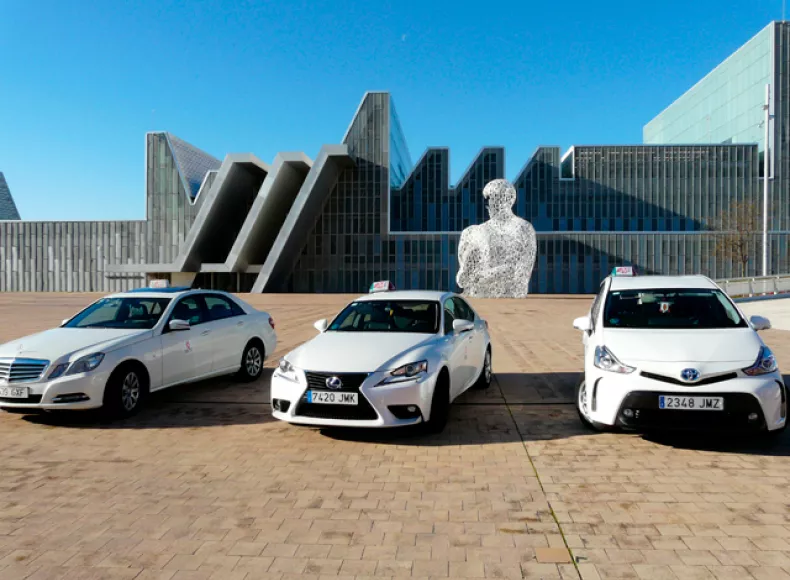 CAR / TAXI / CABIFY
Taxi: The taxi company in Zaragoza is Radio Taxi.
Cabify: Discover cabify fares in Zaragoza.  Tariffs
Car: To get around the city with your own vehicle, Zaragoza has a wide range of car parks available.  Consult here
TRAM
It is the means of public transport that respects the environment, the urban landscape and the cultural heritage and connects the most relevant points of DrupalCamp.
Image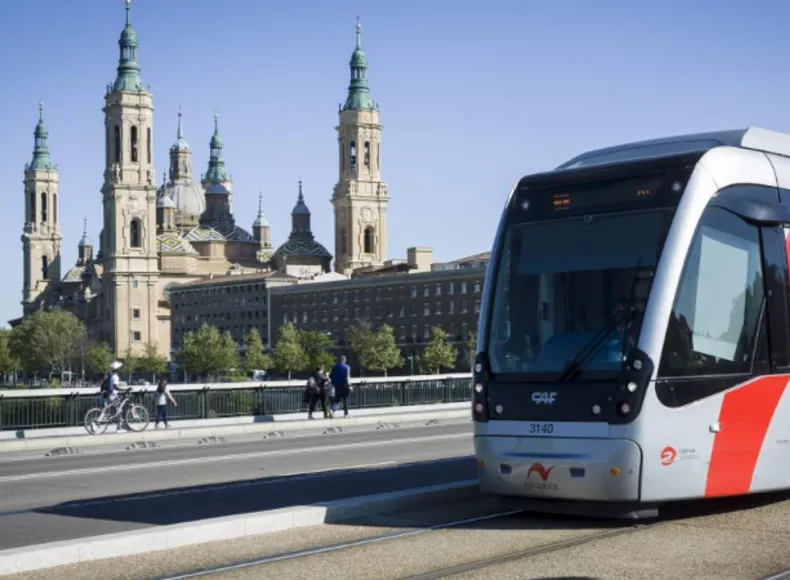 Image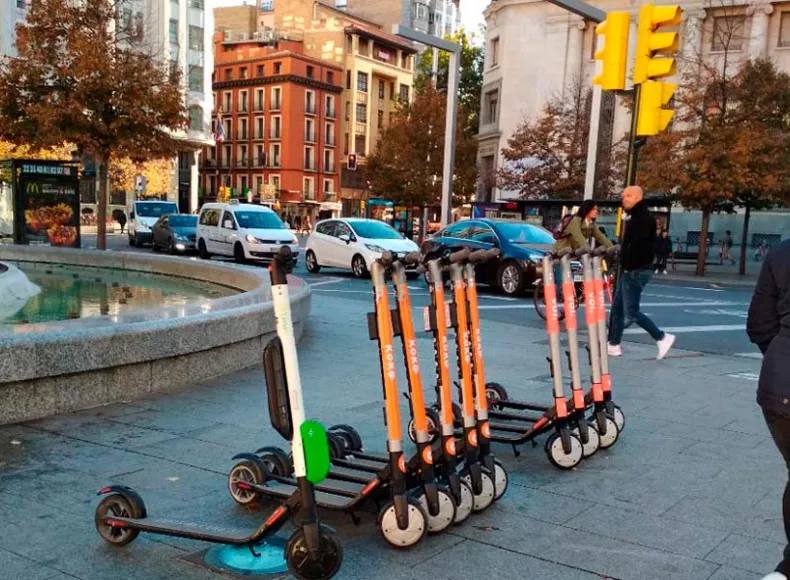 OTHER MEANS OF TRANSPORT
In order to move around with agility and without thinking about where to park, there are other options such as scooters (reby, bird) and shared mobility scooters (cabify).
On the other hand, a caravan area is also available.

Accommodation
Zaragoza has a wide range of hotel accommodation with more than 9600 beds in all types and categories, with hotels ranging from 1 to 5 stars. 
The fact that the venue of this DrupalCamp is located just 5 minutes away from the centre of Zaragoza by tram line 1 makes the accommodation possibilities for the attendees incredible, as the downtown area has a great amount and variety of accommodations.   
In this link you can consult the complete list of accommodation available in the city: See list of accommodation
The closest hotels to the DrupalCamp venue are:
Image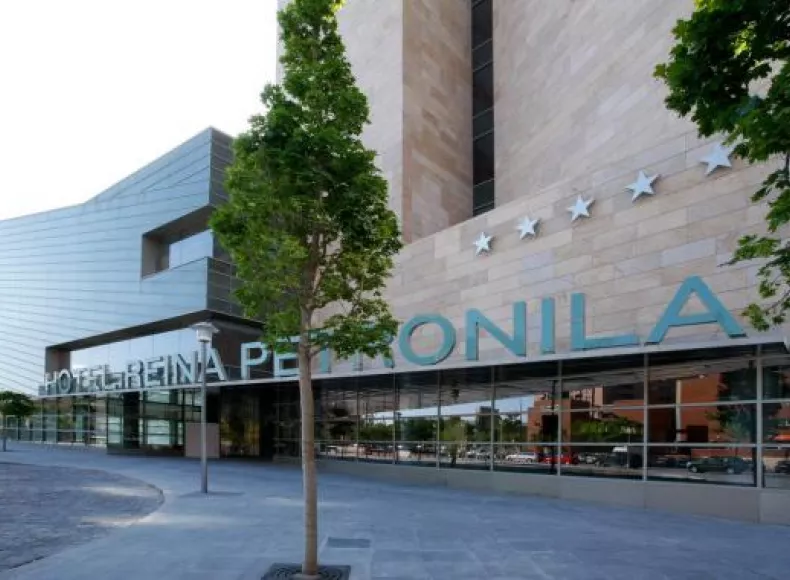 Hotel Ilunion Romareda: 4-star hotel that stands out for its enviable location: Located next to the Palacio de Congresos, the Jose Antonio Labordeta park and the Romareda football stadium, in the southern area of the Aragonese capital. An unbeatable option for leisure or business trips.
Hospedium Hotel Villa Gomá: offers accommodation adaptable to all the needs of its guests. Spacious rooms, full of light thanks to their large windows, are places of modern design designed for relaxation.
Hotel Reina Petronila: Five star hotel in Zaragoza, the Hotel Reina Petronila, is located in the new cultural and administrative centre of Zaragoza, forming part of the Aragonia Universe designed by Rafael Moneo. A reference hotel for those looking for a different hotel where design becomes an essential part of the hotel.

Museums and attractions
Zaragoza offers its visitors a rich historical and artistic heritage, the result of more than two thousand years of history. Iberians, Romans, Muslims, Jews and Christians have left their mark on the capital, making it worthy of the title of City of Four Cultures.
The Zaragoza City Council's tourism website offers all the information on the different events taking place in the city, as well as the places not to be missed during your visit. Zaragoza Tourism
There are other sites that list the best places to visit in the city of Zaragoza, the squares, museums, monuments, fountains, parks, churches...  What to see in Zaragoza
The must-see places for your visit are:
If you are still hungry for more, we leave you a series of links with recommendations of other leisure spaces:

Bars & Restaurants
Lunch and dinner on Saturday are included with the DrupalCamp ticket.
For other times, or if you prefer to enjoy the gastronomy of Zaragoza on your own, we propose several options.
Image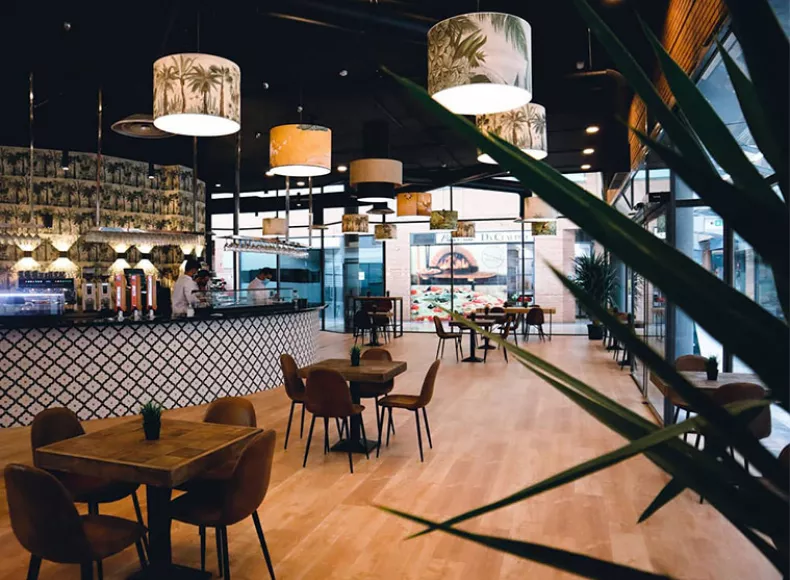 NEARBY RESTAURANTS AND BARS
El Foro - Calle Eduardo Ibarra, 4.
La Tagliatella - Plaza Emperador Carlos 2.
Tatín - C/ Luis Bermejo s/n Centro Comercial Los Porches Audiorama
Pizzeria da Claudio - Plaza de San Carlos 8 C.C. Porches del Audiorama
EL TUBO
The most emblematic place in Zaragoza for tapas.
Full of bars and restaurants. The tapas bars are open every day of the week and you can go for lunch or dinner, although it is an area that tends to be livelier in the afternoon and evening during the week and at weekends at any time of the day.
Recommended establishments:
El champi - Esquina de la calle Libertad con Estébanes
Bodegas Almau - Calle Estébanes, 10.
Taberna Doña Casta - Calle Estébanes, 6.
El Melí del tubo - Calle Libertad, 12.
La miguería - Plaza Sas, 6.
Image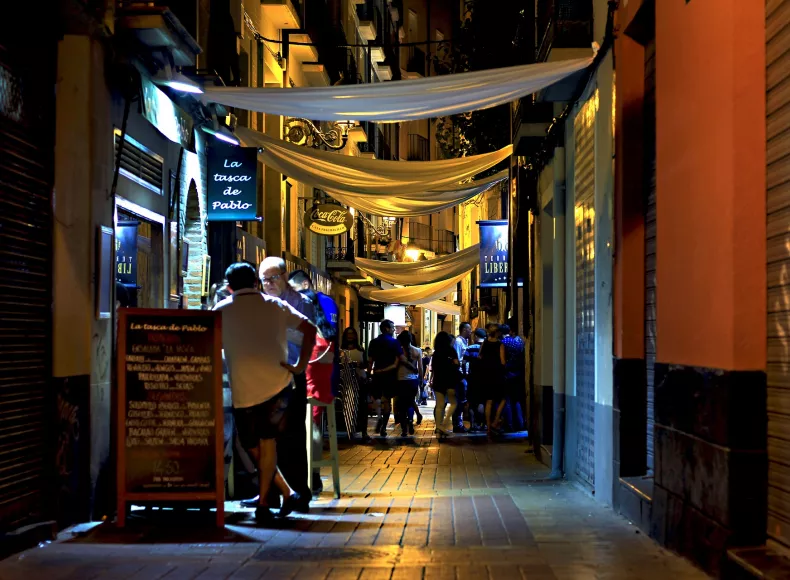 Image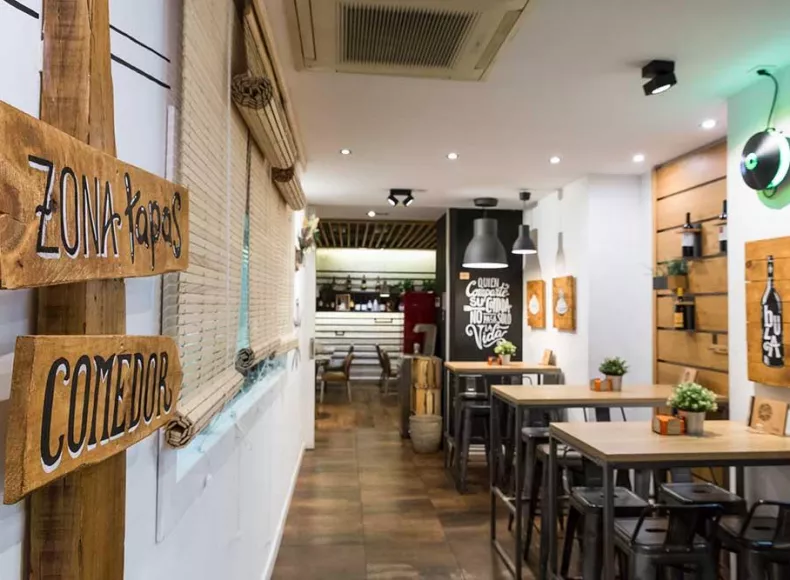 GASTROBARS
Bula Tapas - C. José María Lacarra de Miguel, 23.
Smooth - Plaza los Sitios, 18.
Bocachica - C. Arquitecto Magdalena, 6.
Atípico - C. José María Lacarra de Miguel, 18.
Nómada Street Food - P.º de Fernando el Católico, 37.
MICHELIN STAR / SOL REPSOL RESTAURANTS
La Prensa - C. José Nebra, 3.
Cancook - C. Juan II de Aragón, 5.
Gamberro - Bolonia, 26.
Absinthium - Hotel Oriente, C. del Coso, 11.
El Chalet - Santa Teresa de Jesús, 25.
La Senda - Hernán Cortés, 15.
Quema - María Agustín, 20.
Novodabo - Plaza Aragón, 12.
Gente Rara - Santiago Lapuente, 10. 
Image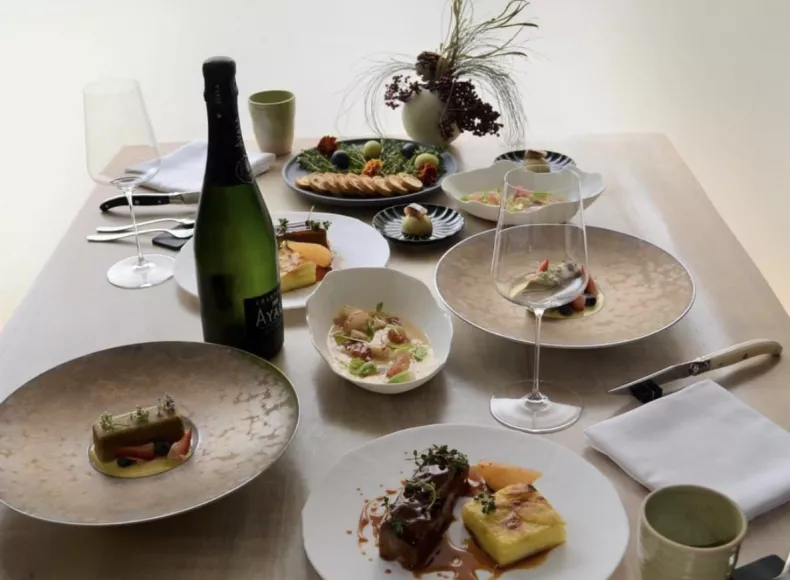 Pubs and discos
In Zaragoza there are a large number of pubs and discotheques. Some of the best known are the following:
Image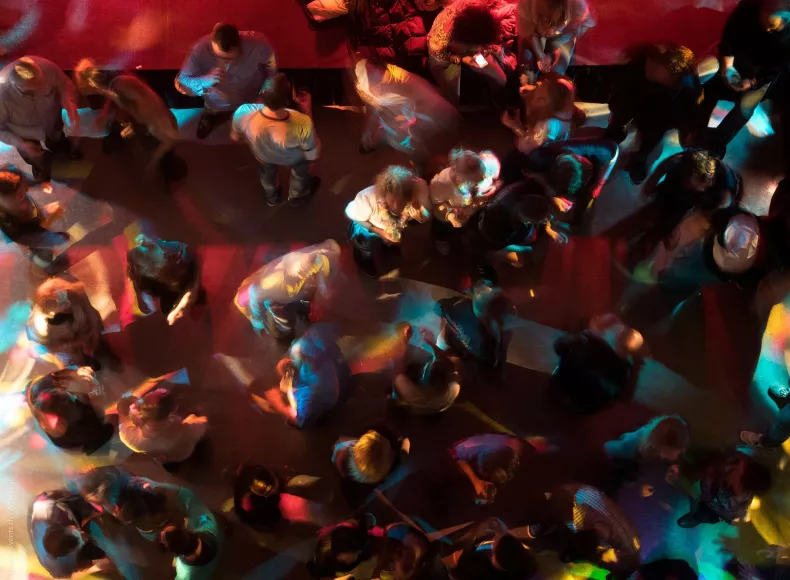 Da Luxe Café Cantante - Plaza Ntra. Sra. del Pilar, 12
El Plata. Cabaret Ibérico - Calle Cuatro de Agosto, 23
Sala López - Calle de Sixto Celorrio, 2
Oasis Club Teatro - Calle Basilio Boggiero, 28
HÏDE CLUB - Av. de César Augusto, 30
Babia - Cam. de las Torres, 42
Gran Café Zaragozano - C. del Coso, 35